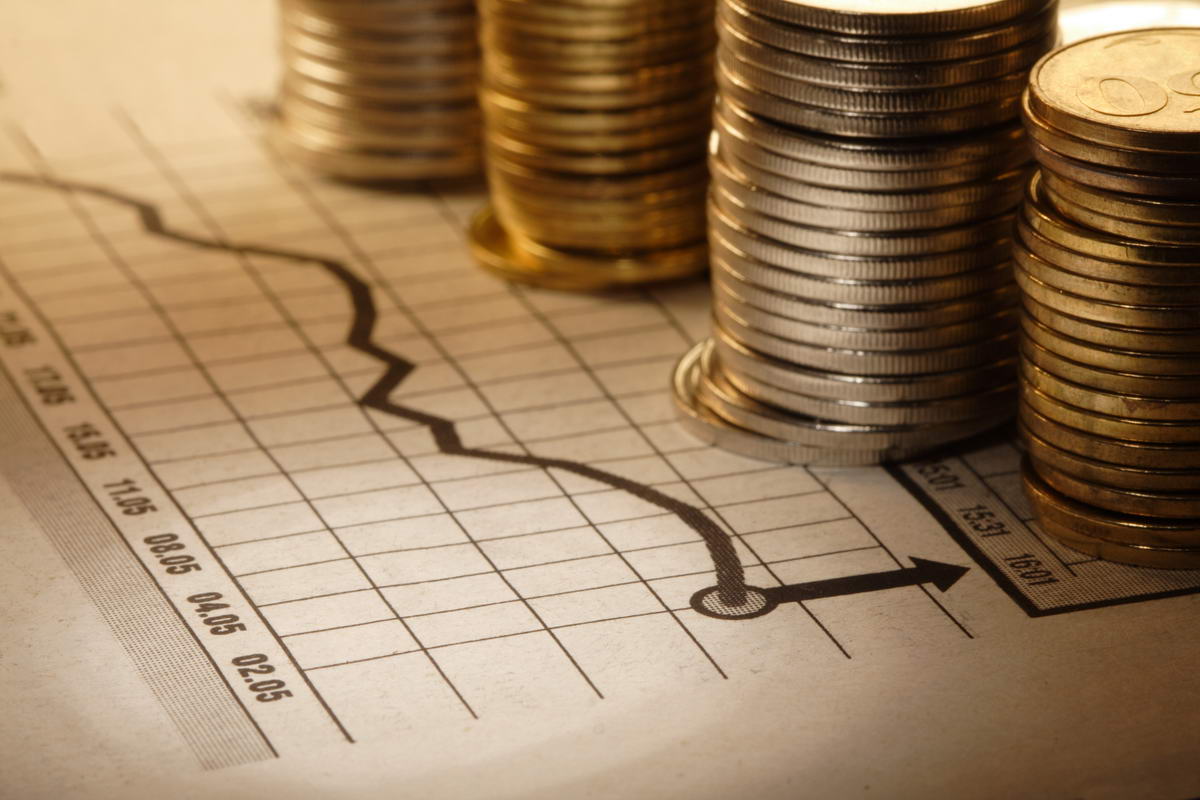 After the proclamation of the independence of the republic and the beginning of economic reforms in order to ensure the transition to markets, the economy and government began to pay special attention to attracting investment in the country's economy. The legislative basis for this was the Law on Foreign Investments. It was adopted by Parliament in 1992. Later, in 2004, the Law on Investments in Entrepreneurship was adopted.
Over the past ten years, the government has taken steps to attract direct investment in the economy of the republic. Due to this, in the last decade foreign direct investments in the economy of Moldova, including in absolute volume, and in the specific weight in the domestic gross product. In 2009, foreign direct investment accounted for about 1.6% of Moldova's GDP.
At the beginning of 2010, more than 7 thousand Rubles were registered in Moldova. companies with foreign capital. The most attractive industries for foreign investors in Moldova are: processing, financial sector, trade.
If we consider the structure of foreign direct investment in the country, the financial resources to Moldova are sent mainly from: the Netherlands, Cyprus, other EU countries, the United States, CIS countries. It should be noted that the volume of direct foreign investments from the CIS countries to Moldova, as a rule, is declining, considerably inferior to investment flows from the EU countries. It is also worth noting that in the Netherlands and Cyprus there are tax exemptions for non-resident economic agents registered in these countries, but operating outside of them. Therefore in most cases it is not necessary to consider these countries as the country of origin of resources. These are Belize, the Seychelles and the Virgin Islands, etc., countries and territories, offshore conditions for non-residents.
The level of foreign direct investment in Moldova remains extremely low, especially in the real sector of the economy. Analyzing the international data, it can be noted that in Moldova per capita in 2009 there were 713 US dollars (in 2000 – $ 123). Among the CIS countries, only Kyrgyzstan and Tajikistan attracted foreign direct investment in much smaller amounts. At the same time, Ukraine, Belarus and Kazakhstan attracted in 2009: 1132, 874 and 4625 dollars, respectively.
Business class journalists repeatedly touched upon issues related to the investment climate in Moldova. In 2010, more than a hundred representatives of the largest foreign companies, representatives of diplomatic missions, local and international experts, studying the issues of attracting investment in the republic were interviewed.
Click to learn more